About four months have passed since our last prayer update and we apologise for that. We will try not to let so much time go in between these posts. It has certainly been a full and eventful period, so we hope to catch you up in the best way possible. We are blessed and excited to share with you the wonderful things God has been doing and the things He is prompting us to pray for. Stick with us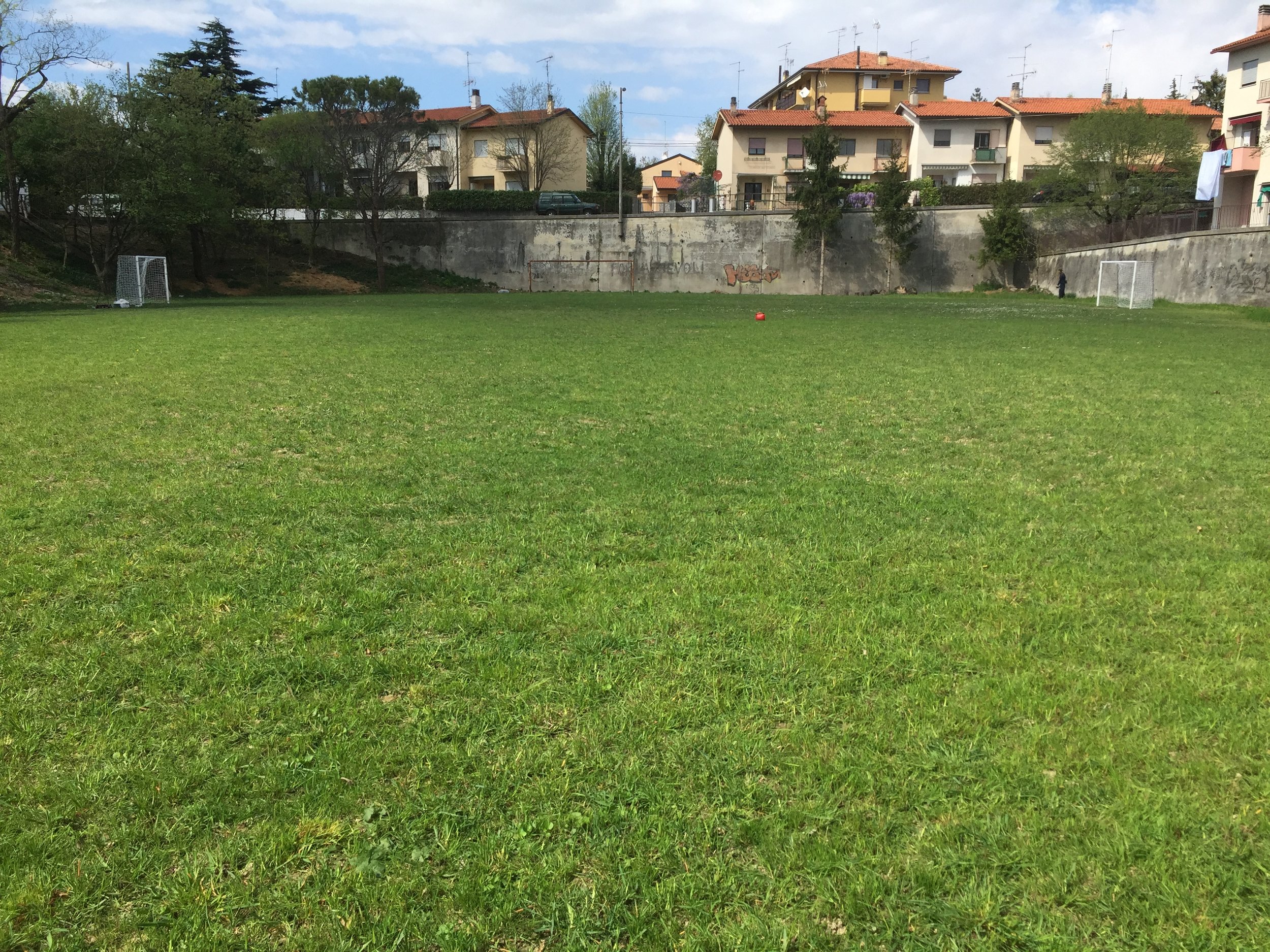 It started with a field that needed a bit of care. Adrien wanted his birthday party to be in a soccer field. So, instead of us renting the field he practices in we decided to cut the grass and replace the nets in a field in Sistiana that had been abandoned for years. An association had been formed months before to do the real dirty work and so our maintenance efforts weren't quite so bad. Anyway, as we prepared the area for the party we began dreaming of how this place could be used for the community and how we'd love to be able to be involved in making it a safe place for children to play. We weren't sure how this would happen, but we sat in the field together and asked God to show us. This story continues, but you'll have to wait to hear the rest in the summer camp section.....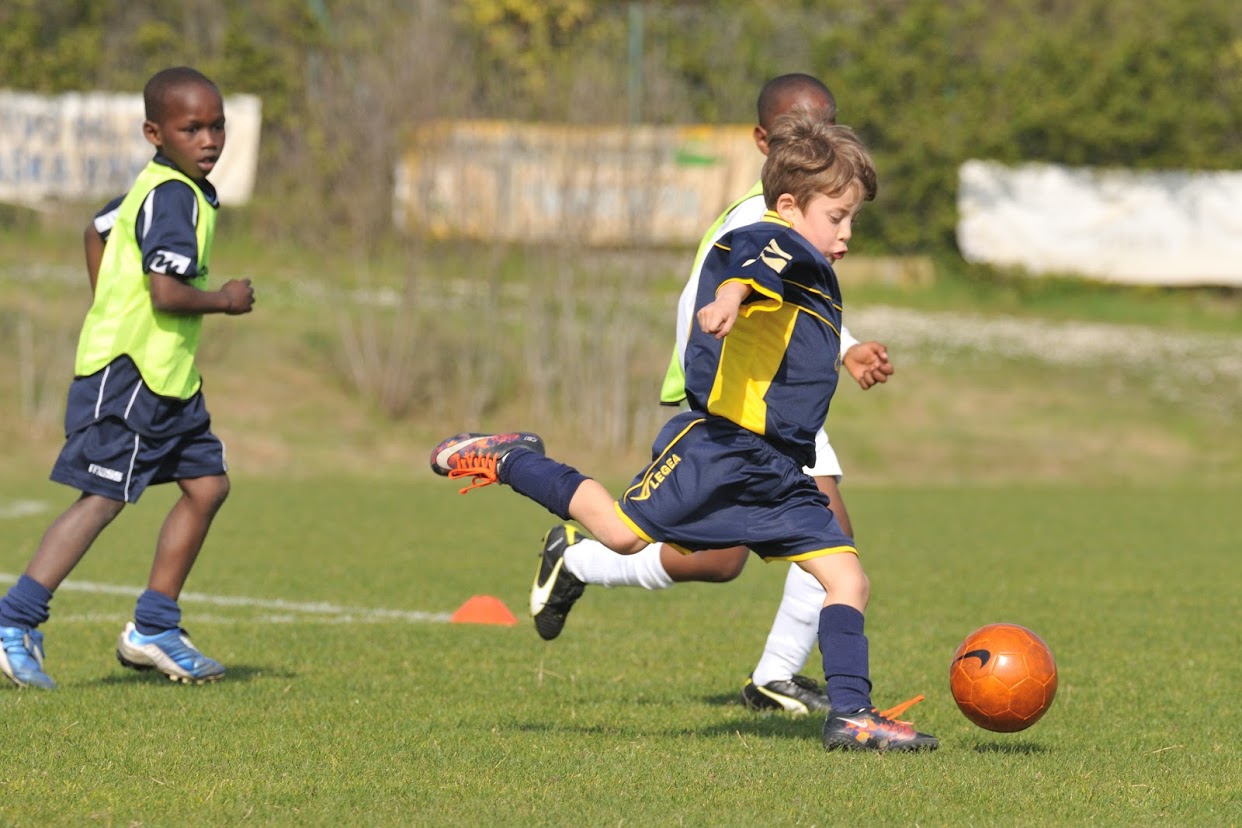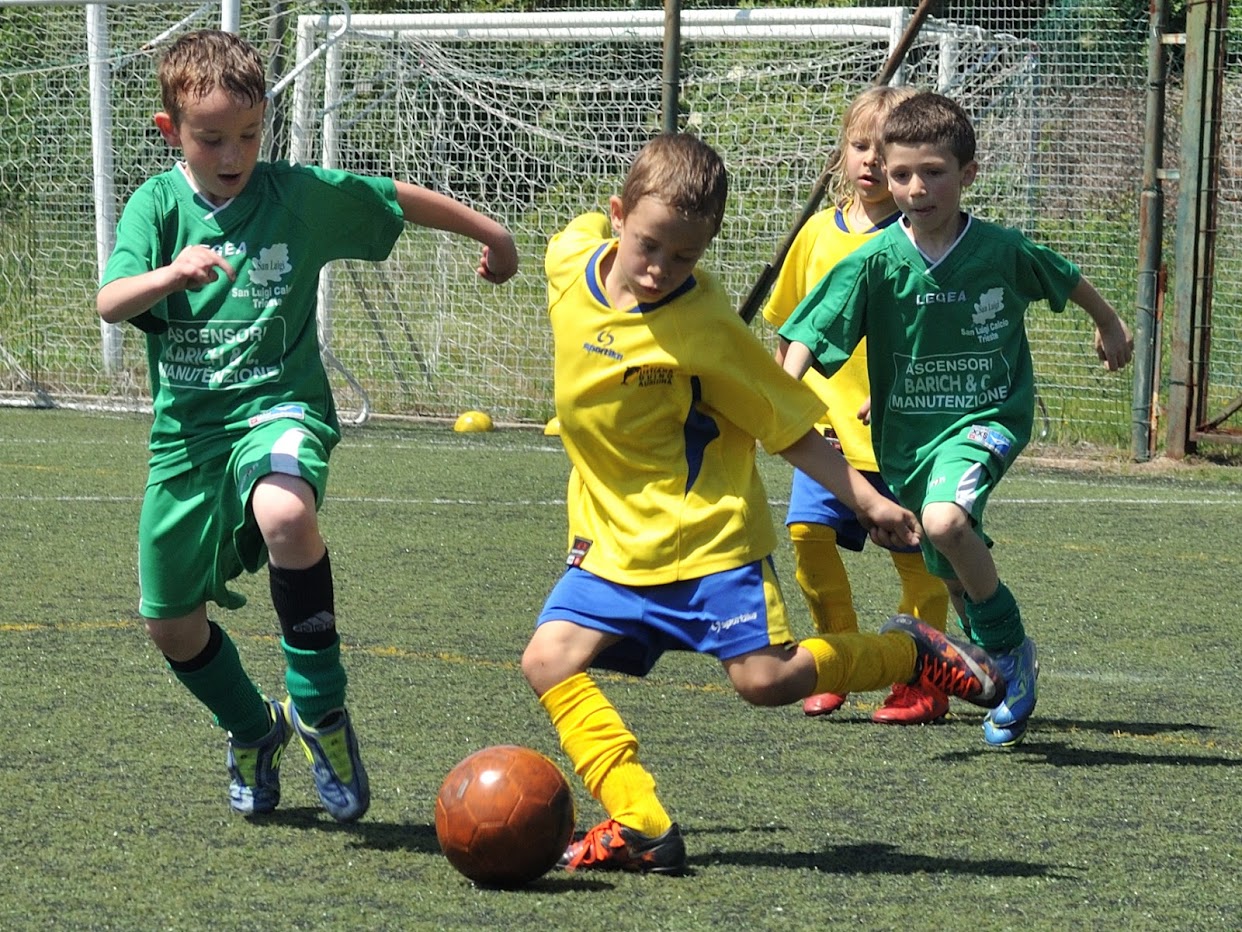 Adrien's soccer passion is contagious! He has excelled in the sport and it has been so fun to watch. This fall he will be starting up again and we have some key decisions to make in what group he will be playing with. The biggest reason this is important to us is because of the relationships we have been building with the families involved. Things might change in base of which group he plays with, so we are seeking God's wisdom and direction for how He desires us to move forward.
English this year was a success. The group that met each week in our home was great, but the age differences made it quite a challenge. It was also a privilege to be asked by Adrien's teachers to come do English activities with his class and it was amazing to gain the trust and affection of his classmates and teachers. All in all the experience was such a great opportunity to engage with the families. Already there are things lining up for next year, but we are asking God to help guide us in making wise decisions in what responsibilities to take on. We are really seeking to get involved in the most fruitful endeavours for His Kingdom.
Our annual neighbourhood tea party was again totally incredible. Our team of women from our church did an amazing job in preparing and organising everything. All the guests were so appreciative and enthusiastic. The time together was yet just another step in a journey for understanding Christ's love. Our prayer is that because of this event we'd have other opportunities to engage with these women and continue developing relationships. At the moment there is one person in particular that McKenzie will be meeting with to learn more about crocheting. We hope that one day these women would be desiring a relationship with Jesus.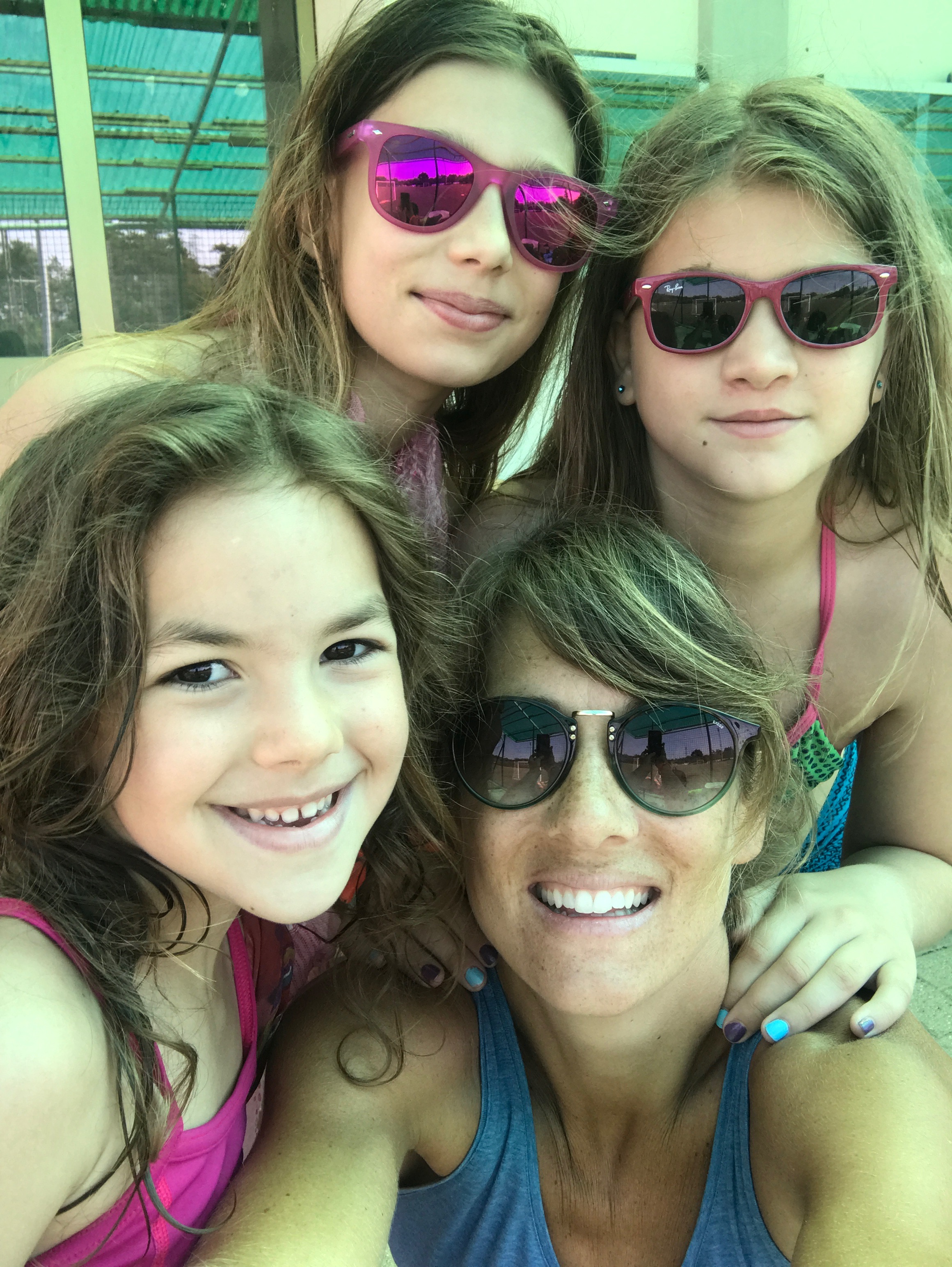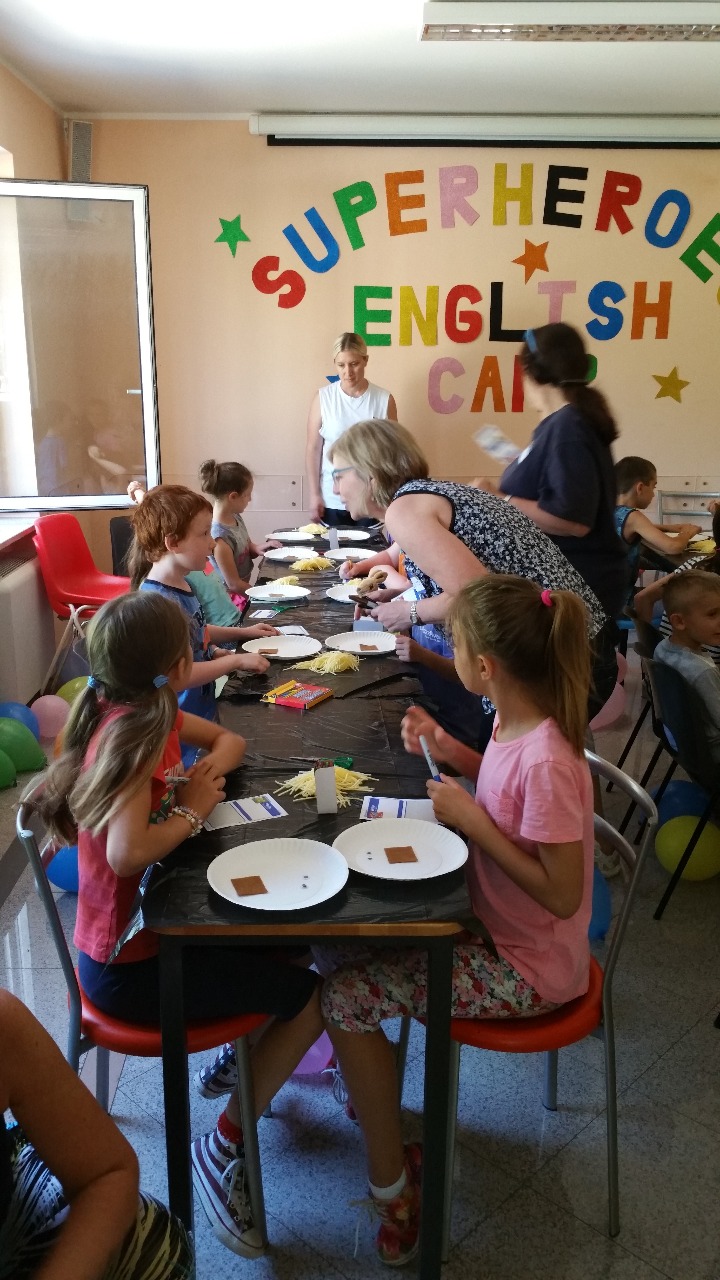 English Sport Summer Camps!!!! What an awesome experience. Our church had two different groups come from the USA. One came from Montana (Grace Church) and the other from North Carolina (Port City Community Church). We ran two different camps. One camp was held closer to Trieste and the other was here in Sistiana. The USA teams were hosted by Italian families and their time with them was so amazing. The camp in Opicina was completely run by our church TrE and therefore they were able to talk about Jesus in all the lessons and activities. All the children and parents loved it and can't wait until next year! Since here in Sistiana we were helping with an already existing camp that was not religious we were unable to use the Bible for activities and lessons. However, so many Biblical principles and values were taught through stories, sports activities and conflict resolution. The host families were amazed at how well things went and they really embraced their guests as family. These camps have opened doors for us to be known as a church and much trust was established. So, that leads us back to the field...one of the wives of one of the host families is the director of the association that initially cleaned up the field! We happened to sit next to her and her husband at one of the host family's BBQ's and we discovered that we had similar hopes and dreams for the field. She had heard about a couple (us) who had cut the grass and she was excited that citizens in the area would take the time to do that. Anyway, she also works with the mayor and would like to introduce us! What an answer to Prayer! We will be joining the association next week. They too have been wanting to create something in that field that would be used for children. I love when God puts things like this together! Who would've thought? We look forward to how God is going to use all of this in the future!
It was such an honour to be part of Robert and Ambra's journey to marriage. They asked us to be their witnesses for the civil marriage and then the next day Andrea did the religious wedding ceremony. The message was so heartfelt and personal and Andrea did a great job engaging everyone with the truth and love of the Gospel. He shared the story of how Robert and Ambra met at work and how God used Robert, his testimony and lifestyle to capture Ambra's heart. He also shared how Ambra was patient with Robert and how God grew her in this time. It's how Jesus is calling His bride. As He opens the hearts and minds of those He is calling, we who are already the bride, get to reflect Him, His joy, His character. Then He uses us to draw many into His Kingdom! How cool is that? We look forward to continuing our journey together with Robert and Ambra in learning more about Christ and how to reflect Him in our marriages.
"The bride belongs to the bridegroom. The friend who attends the bridegroom waits and listens for him, and is full of joy when he hears the bridegroom's voice. That joy is mine, and it is now complete." John 3:29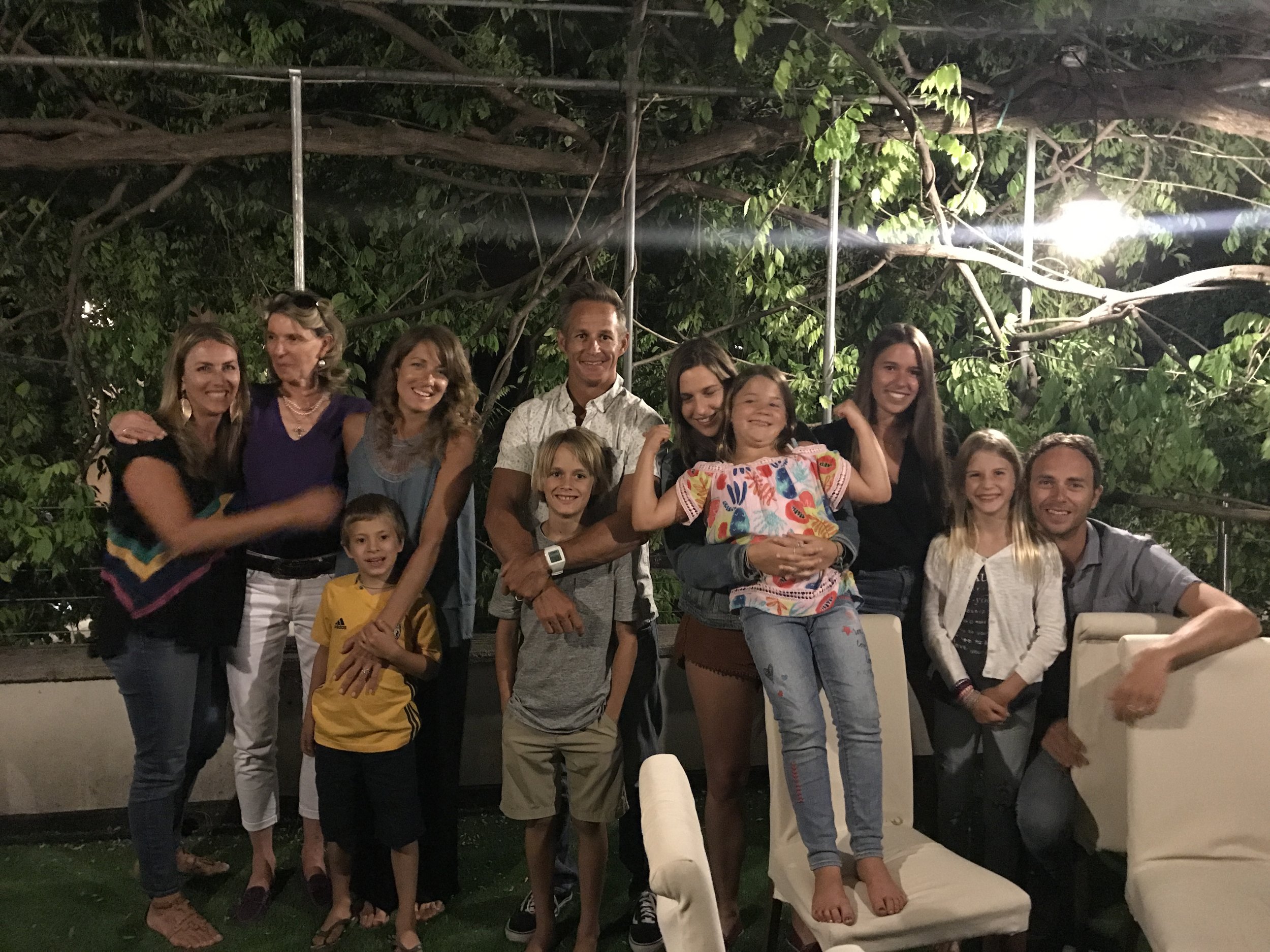 McKenzie's sister and family came to visit at the beginning of this month. It was such a wonderful time to reconnect and enjoy a bit of traveling. Everything from the beautiful sights to the great food, conversation and cousins was a gift from God. We were even able to reconnect with the family that God used to bring McKenzie's sister and brother-in-law to Italy over 16 years ago. They were the first to live with the family and teach the children english. After that McKenzie came to live with them and during that time, like Robert and Ambra, God captured Andrea's heart through McKenzie's testimony. We are still praying that God would capture the hearts of this family. He put us all together for a reason!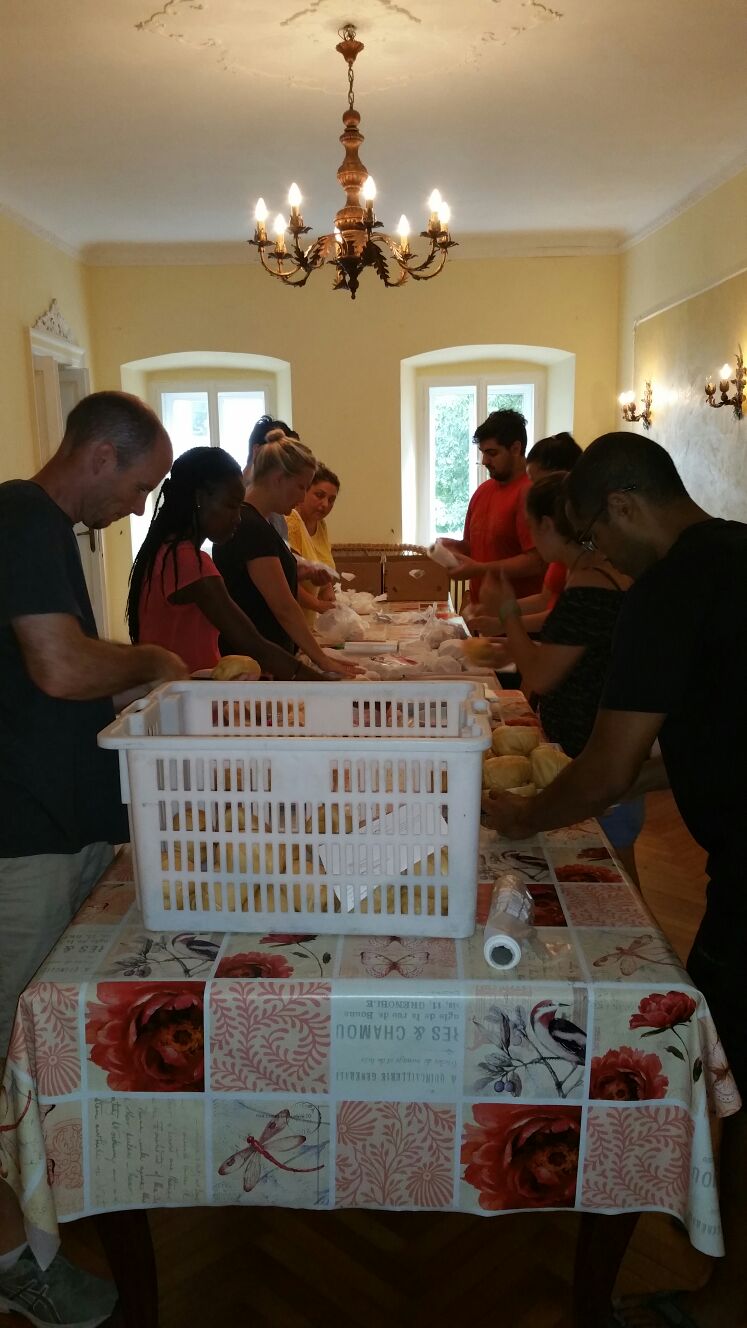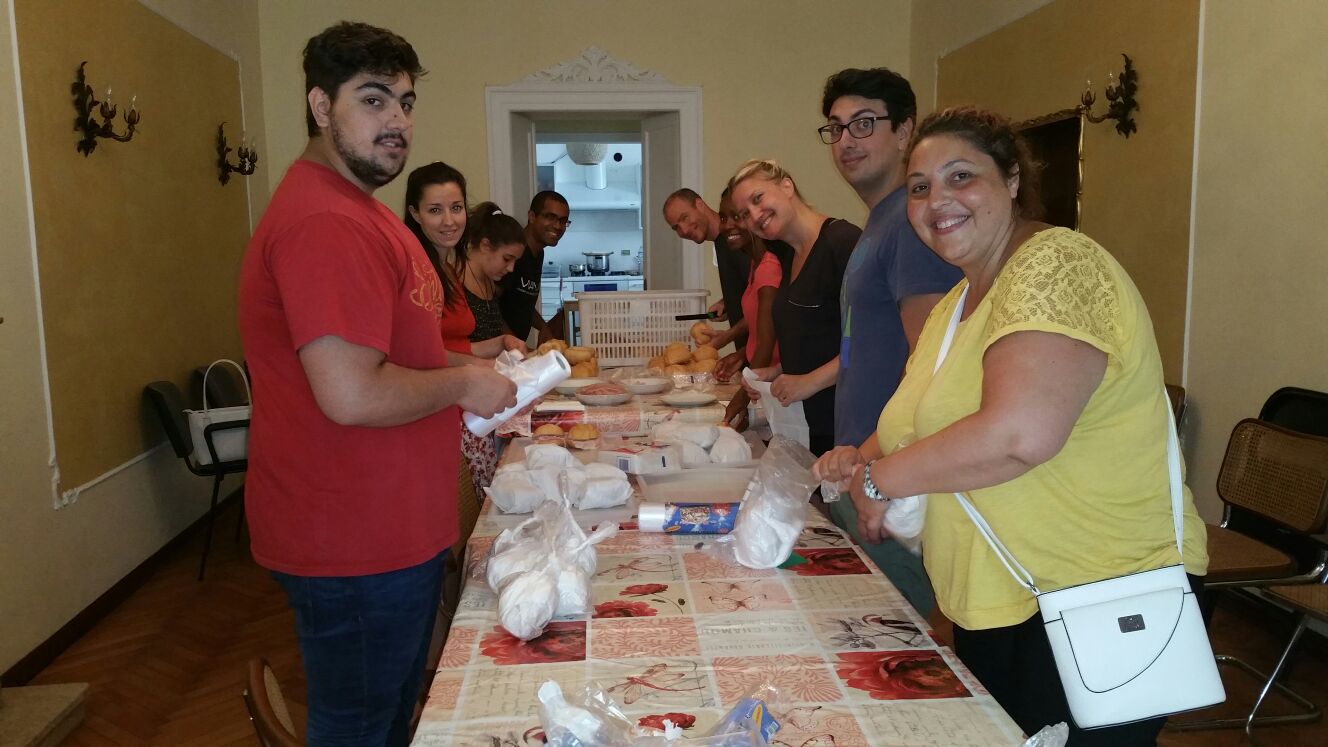 Our little church, TrE, is growing in its unified vision for reaching those around us with the message of Jesus. Along with our PI team the congregation has been praying for God to connect us with those who are hungry and thirsty for Him. Through our home groups and outreach activities we've been seeing God move. We've had visitors at our home groups and our Sunday services with several interested in spiritual things. Our church has recently been asked to lead a meal service for the homeless at the train station and we are hoping God will use it not only for those in need of food, but also for us to shine as a gospel community to those who join us and those we serve.
Andrea has had a lot on his plate with leading our PI team, being an elder in our church, preaching, leading worship and communion, leading our Gruppo Carso, studying and meeting with men from Acts 29 Italy and still having time for family and new and old relationships. Having these responsibilities can at times be very stressful for Andrea and our family so we are seeking council in how to manage all of it well. We are asking God to lead or steps and put the right people in our path. We are praying that God would grow us through it and grow His church too.
Our PI conference this past spring was really great. God used it in so many ways to challenge us and direct us not only as a team but as a family. We are thankful for these times and seeking God in how to take steps forward. We are also thankful for our teammates and all the work God is doing in and through them. We pray that God would use us all in a mighty way as we continue to seek His will.
Pray with us!
For our involvement in the community in Sistiana and the association for the field
For where to place Adrien in soccer in the fall
For decisions with teaching English
For growing relationships in all our outreach endeavors as individuals and as a church
For Andrea and our family to have balance and rest and that we would be able manage everything well
For our Nicaragua adoption...still waiting for some kind of news
For our teammates and all their growing relationships-
Carmichaels making decisions for future language learning, studying for driving test, time for rest this summer
Edwardes finding the right home in the place God desires them to begin planting seeds for a new church one day, for language learning, for driving test coming up August 2nd.
Thank you for standing in prayer with us! We are so grateful for you and to be on mission with you for God's Kingdom!
THANK YOU SO MUCH FOR YOUR PARTNERSHIP IN PRAYER AND FINANCIAL SUPPORT!
CHOOSE ONE OPTION BELOW IF YOU WOULD LIKE TO SUPPORT US FINANCIALLY!